Jackson Bezzant is a happy elementary-aged boy who loves fishing, being outdoors, and spending time with his family. However, he was born with Treacher Collins syndrome, a condition that affects the growth of facial tissue and bones, and he has had to undergo surgery to reconstruct his eye socket and is almost completely deaf. Sadly, he has experienced constant bullying from kids and adults due to his appearance.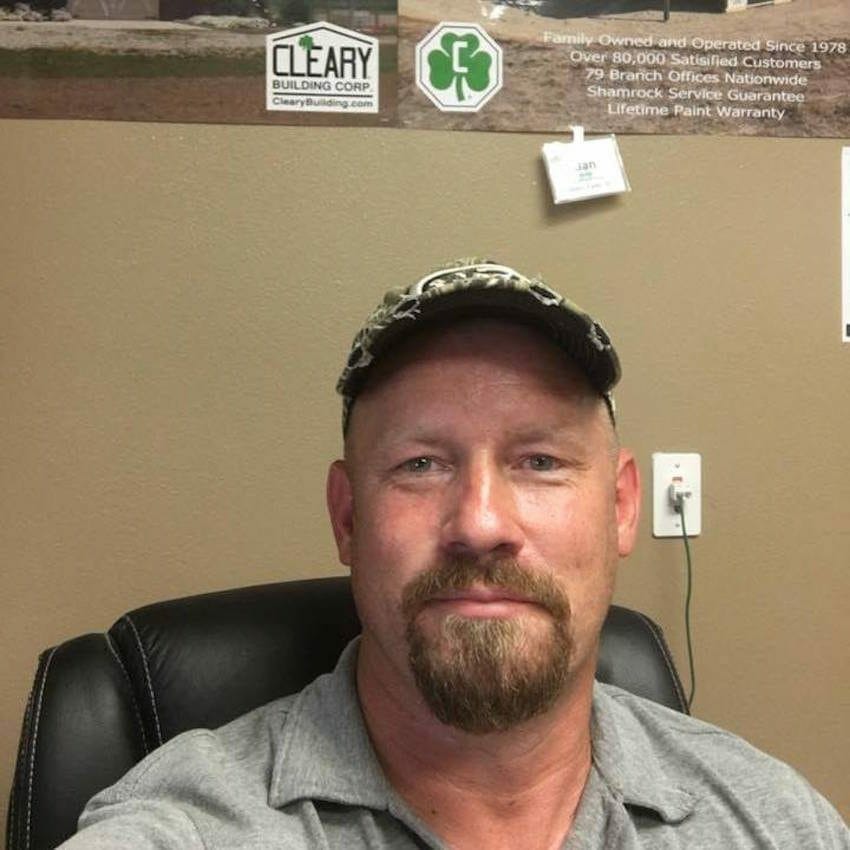 One day, three older boys approached Jackson while he was eating breakfast at school and started calling him names like "ugly" and "monster." Fortunately, a teacher's assistant intervened to stop the bullying before it could get worse. Jackson's father, Dan, had enough of the constant bullying and decided to make an emotional Facebook post denouncing the bullies and calling on parents to educate their children about special needs, compassion, and love for others.
Dan's post went viral, and he received an outpouring of support from people all over the world. Many people sent letters and cards to Jackson, and he even made connections with two nearby children who share the same condition as him. Dan's post also prompted Jackson's schoolmates to reach out and make friends with him.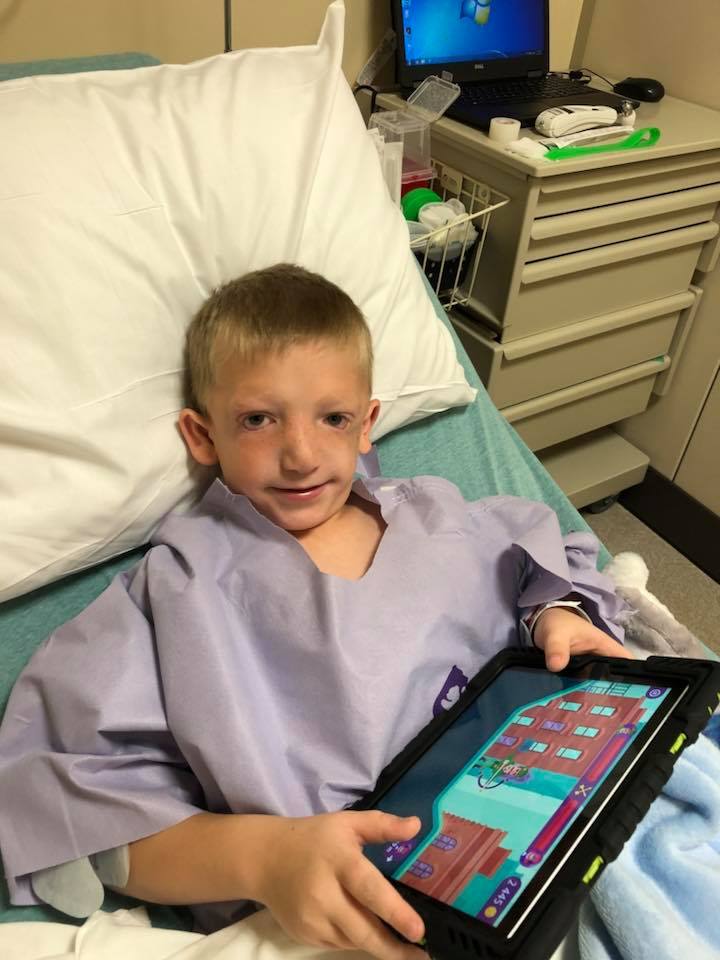 Bullying is never acceptable, and Dan's message serves as a reminder to parents to instill kindness, compassion, and acceptance in their children. It's important to educate children about special needs and to encourage them to be inclusive and supportive of others who may look different or have different abilities.
Jackson's story is a testament to the power of love and acceptance, and it shows that even in the face of adversity, there is always hope for a better tomorrow.