Chris Pratt, star of Guardians of the Galaxy, has been criticised for wearing a shirt with a controversial design. The shirt, which features a mixture of the Gadsden flag and the modern US flag, caused controversy as the Gadsden flag was originally created during the American Revolution and is now associated with far-right political groups and supporters of the Second Amendment.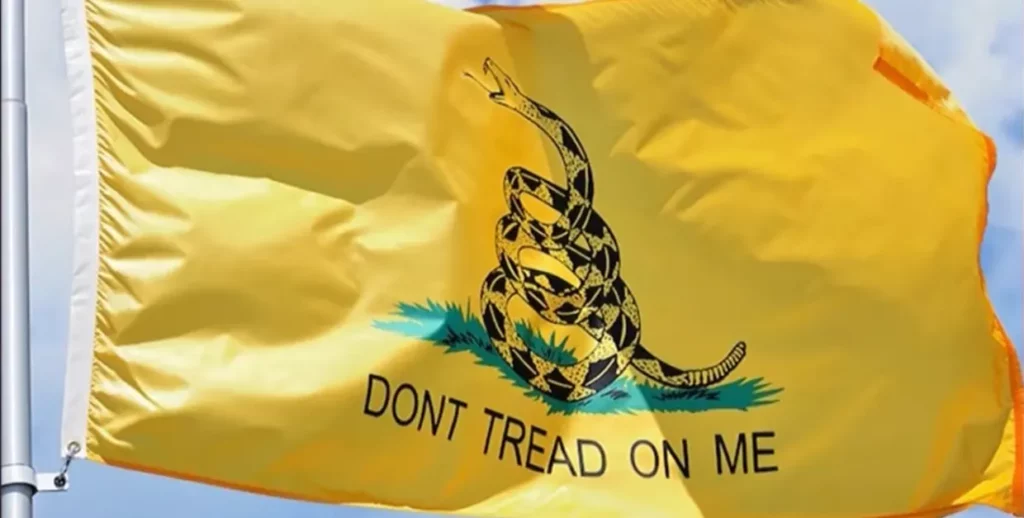 The flag features a coiled rattlesnake and the phrase "Don't Tread on Me" and is said to symbolise the US's willingness to strike for freedom. However, the Equal Employment Opportunity Commission has stated that the flag is sometimes used to convey racially tinged messages in certain contexts.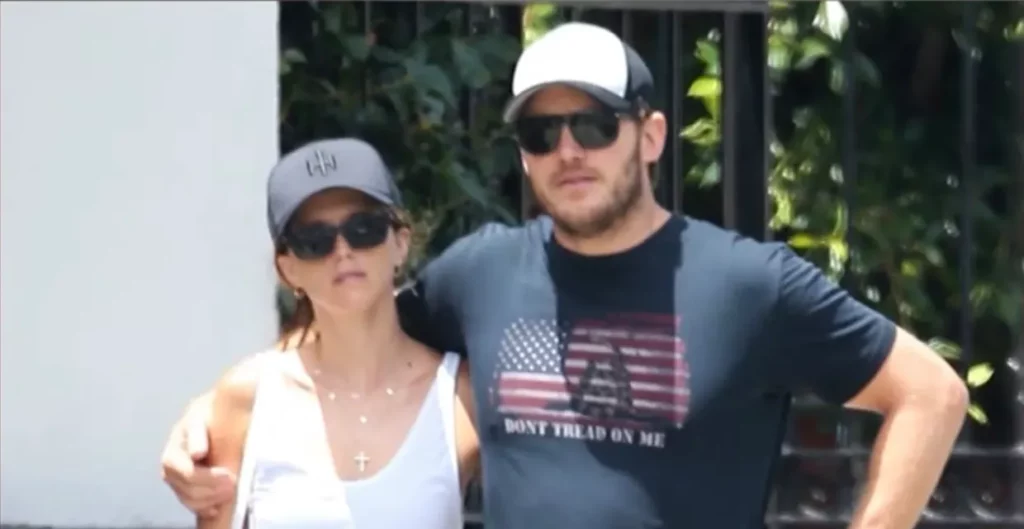 Pratt was photographed wearing the shirt while out on a walk with his new bride, Katherine Schwarzenegger, in Pacific Palisades, California. The outfit caused a heated discussion on social media, with some users labelling the shirt and Pratt as supporting alt-right racism. Others defended Pratt, saying that the flag was authorised by the US Navy and did not have racist connotations.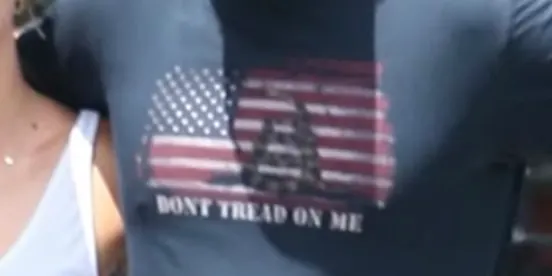 The controversy surrounding Pratt's shirt reflects the high levels of political division in the US, with many feeling more divided than ever before. The Pew Research Center has ranked the US as one of the most divided nations in the world, with political differences causing tension and conflict across the country.