This grandmother has won everyone's hearts with the action she has taken. She saved her grandson in the middle of the night, while his parents were out of town. She broke the window of the house to save her grandson.
Millions of children are lost all over the world. The same misfortune would have happened in the family of grandmother Zelinda if she was not brave and quick. The event happened in South Africa, where Zelinda saved her 3-year-old grandson Lucas.
Lucas' parents were not at home and she had to take care of the 3-year-old. She is called a hero grandmother who saved her grandson from dangerous people. She told the police that she had heard a noise at the front door of her house.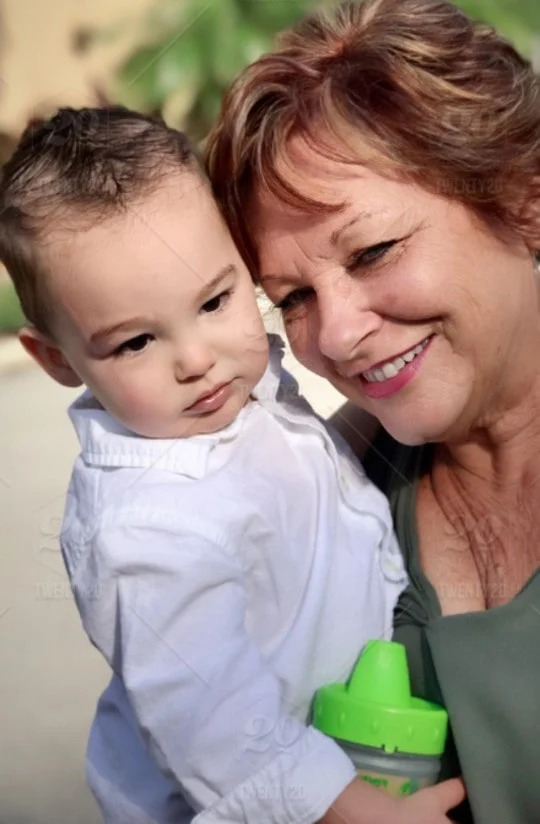 Then she turned on the light in the room because she thought something was wrong. The grandmother said that the power inside the house was cut off and she immediately went to the room where her grandson was sleeping.
Zelinda said that she hugged her grandson carefully while she heard some footsteps on the lower floor of the house. At that moment she realized that someone had entered the house. She got scared because she couldn't see anything. "I started to be afraid and shake.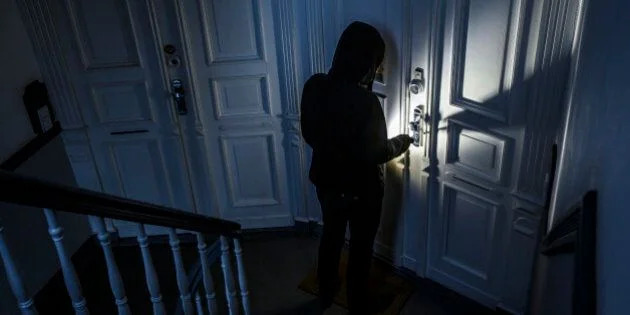 I didn't understand what happened and immediately I took my grandson in my arms and tried to go to the entrance of the garage. I was very scared because I heard footsteps in the living room. I couldn't even go to the garage room because I didn't have a key."
"I hid Lucas in the car and went back to the living room. At that moment, I felt a man who put his hand on my mouth and asked me: "Where is the child?". I told him that the child was not at home and at that moment I felt a blow on the back of the head. I fell on the floor and started screaming."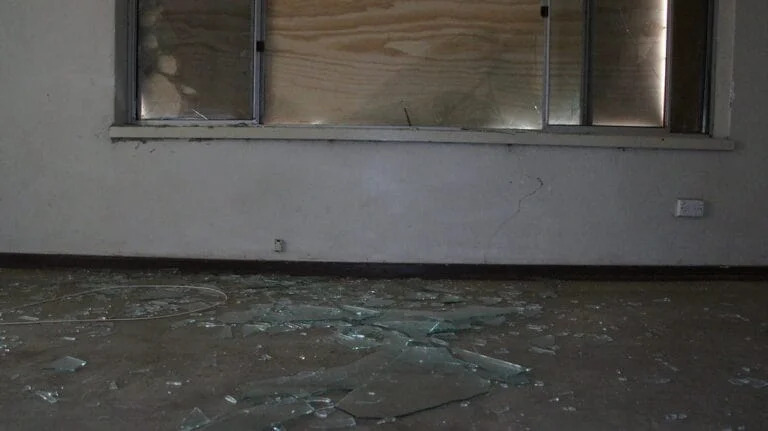 The grandmother said that the men had asked her not to leave there and they started looking for the house. Zelinda did not move from her place and only prayed that she and Lucas would be saved. As soon as the men entered the kitchen, she threw a chair through the window and the glass broke causing a loud noise.
The frightened men ran out of the house. "I immediately went to Lucas and hugged him. At that moment, the neighbors who heard the noise also came." Zelinda saved her nephew's life and was called a hero grandmother by the police.