A terrible event happened in Nikolaevsk-on-Amur, Russia, where a mother left her seven-month-old baby on the balcony, and the temperature was -20C. Unfortunately, during the day people are busy and don't understand when we forget things for half the day.
This mother left her baby on the balcony to get some fresh air, but forgot her outside for five hours. Her goal was for the child to get fresh air, but the event had a tragic end.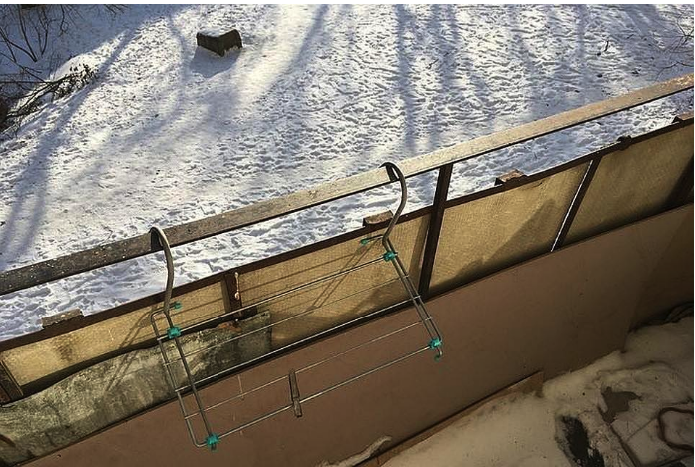 The event is being investigated by the authorities while the mother is still shocked. She wanted the child to sleep in the fresh air but had forgotten that her baby was outside.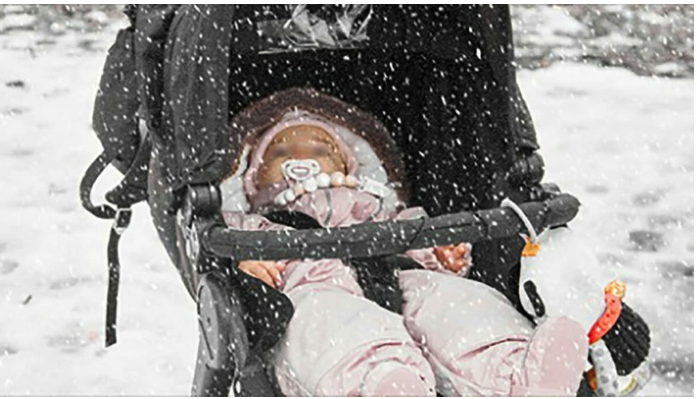 Temperatures in this Russian city are very low during the winter season. The baby had been in low temperature for a long time and unfortunately died of hypothermia. Although the cold weather helps the children to get rid of the cough, exposure for a long time can cause great losses in the children.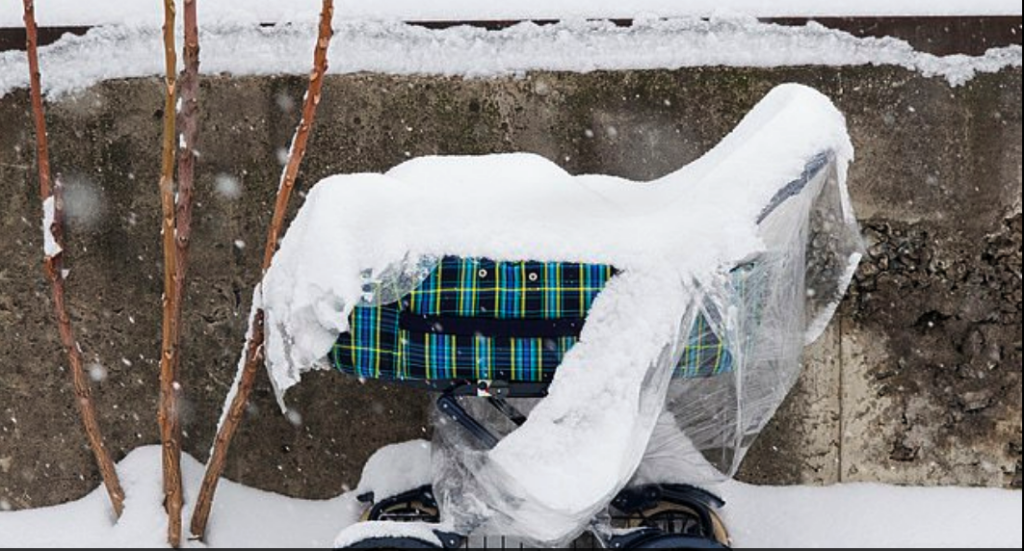 This is not the first time that children die when they are in contact with low temperatures for a long time. Also, parents should be careful when they decide to expose their children to cold air. They should take care of the child's clothing and health.