Bailey McBreen, a 24-year-old nurse from Florida, was faced with a life-altering discovery when she couldn't stop burping for weeks. Initially dismissing it as a minor annoyance, she eventually realized that it was a symptom of a much more serious problem. After undergoing medical tests, Bailey received a devastating diagnosis: stage 3 colon cancer.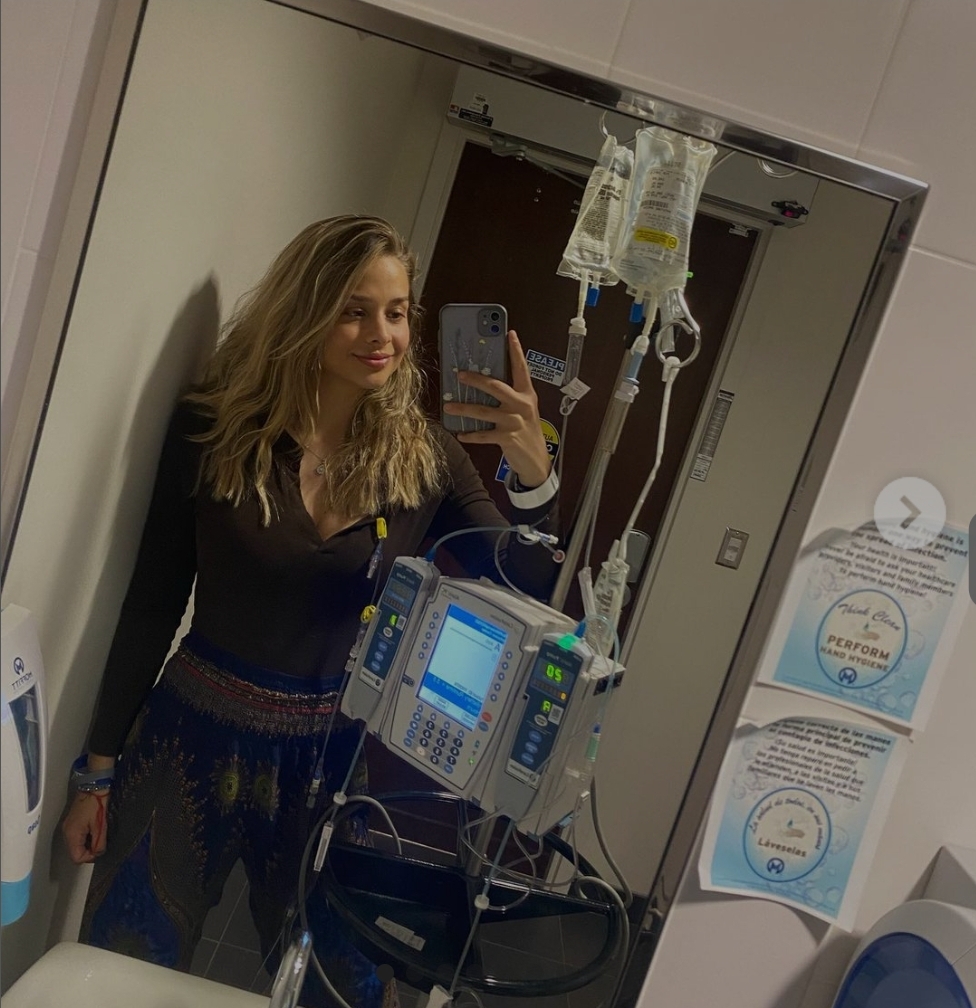 Despite her young age and healthy lifestyle, Bailey was perceptive enough to notice that something was wrong. The excessive burping, a departure from her norm, caught her attention. However, she never imagined that it could be linked to such a severe disease. As a skilled nurse, she had a gut feeling that her internal organs were being obstructed, and a CT scan confirmed her suspicion—a tumor was developing in her colon.
Bailey's journey with cancer has been filled with challenges. In January, she underwent emergency surgery and is currently undergoing chemotherapy to combat her stage 3 colon cancer. Her treatment is projected to continue until the end of August. The location of the tumor in her transverse colon made treatment particularly difficult and exacerbated her symptoms. The tumor triggered gastroesophageal reflux disease (GERD), causing heartburn and a complete bowel obstruction, leading to intense discomfort.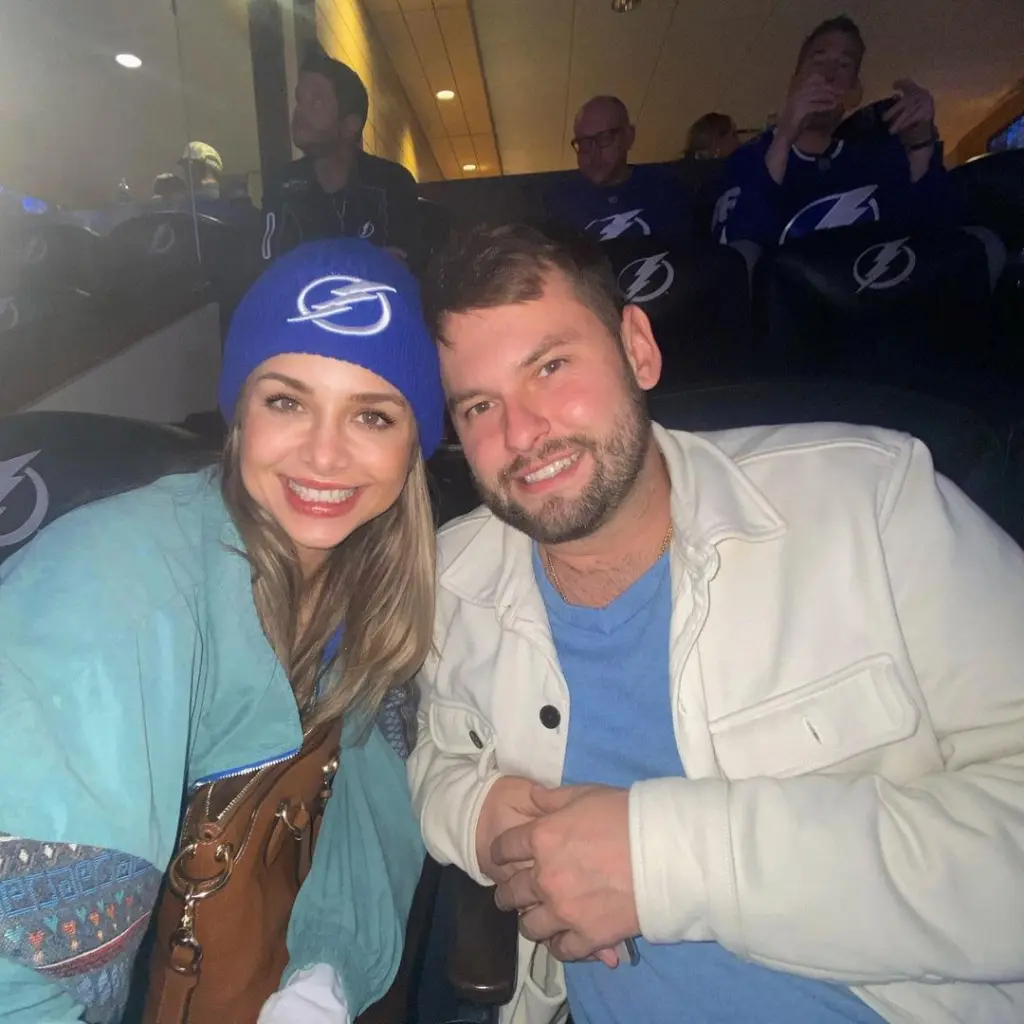 Bailey was shocked by her diagnosis, as colon cancer is relatively rare in young adults. However, she chose not to let the disease overcome her. She has embraced a non-toxic lifestyle, ensuring that her beauty products, cleaning supplies, and cookware are free from harmful chemicals. Bailey hopes to use her story as a warning about the importance of addressing atypical symptoms and listening to one's body.
A GoFundMe campaign was started to support Bailey, and it has raised over $72,000 of its $75,000 goal. Despite the challenges she faces, Bailey remains determined to fight the disease and not let it dictate her life. Her bravery and perseverance serve as an inspiration to others facing similar battles.