American Idol season 21 recently concluded, crowning 18-year-old singer Iam Tongi as the winner. However, his victory has sparked controversy, with some claiming that his win was the result of rigging and that runner-up Colin Stough was more deserving. Iam Tongi has now addressed these accusations and shared his thoughts on the matter.
In response to the claims of rigging, Iam Tongi stated that he doesn't mind the controversy and actually enjoys it. He explained that his father, Rodney Tongi, who passed away in 2021, had prepared him for the possibility of backlash and criticism. He believes that not everyone will appreciate his music, and that's okay. He embraces differing opinions and deals with hate by responding with kindness. He even admits to liking some of the negative posts he sees on social media.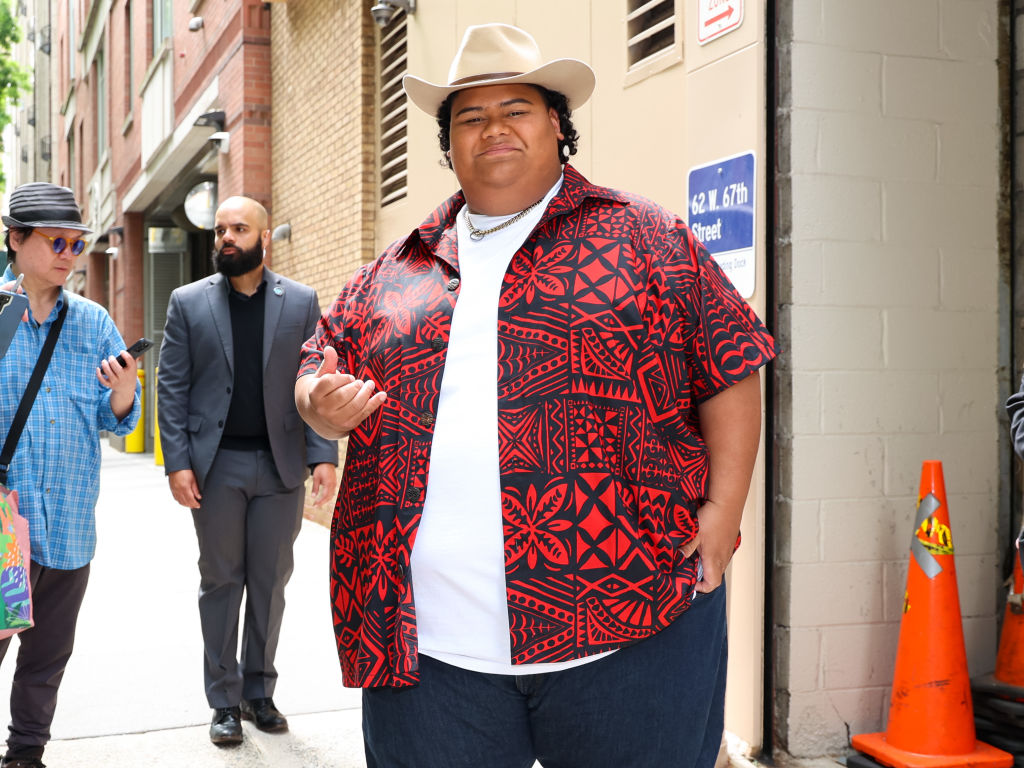 Iam Tongi, who is of Tongan and Samoan heritage, made history as the first winner of American Idol from Hawaii. He clarified that he holds no hard feelings toward runner-up Colin Stough and expressed admiration for him. He appreciates that people love different styles of music and are passionate about supporting artists they believe should have won.
During the interview, Iam Tongi also addressed the ongoing controversy surrounding American Idol judge Katy Perry. Speculation suggests that Perry might leave the show due to negative backlash resulting from comments made during the previous season. Iam Tongi expressed sadness at the prospect of her departure, emphasizing the fun and support the judges provided during his time on the show.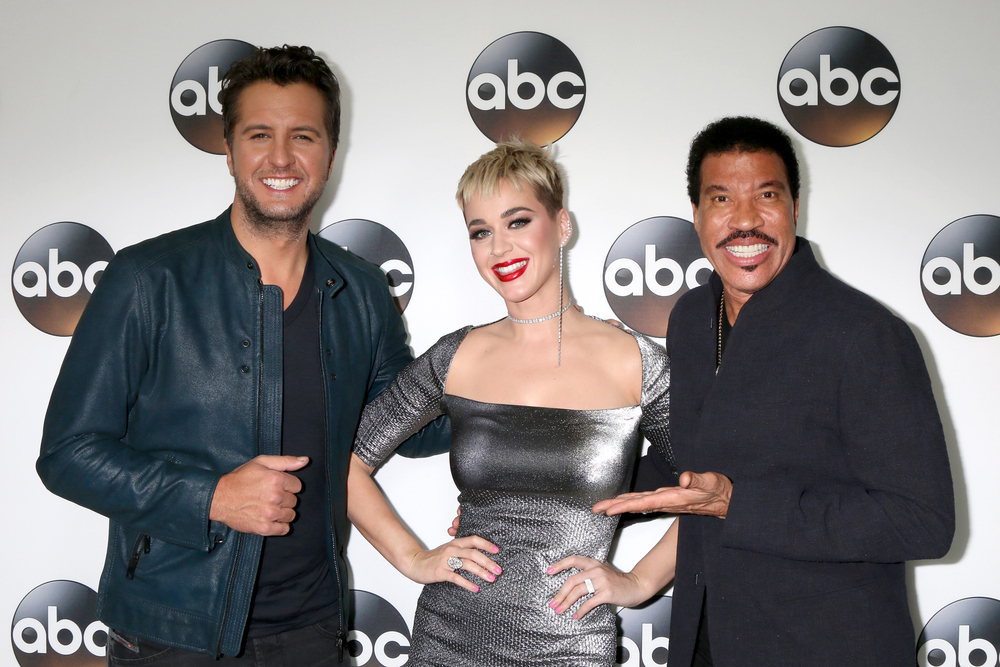 As the winner of American Idol, Iam Tongi is still processing the fact that he emerged victorious. He is currently working on his first album, which he describes as having a "Jack Johnson kind of vibe." Overall, he appears to be enjoying his time as the winner and remains focused on being true to himself and having fun with his music career.

The article concludes by inviting readers to share their thoughts on Iam Tongi's win and encourages them to discuss it with friends and family.